Planning To Japa? How To Use Sumotrust Account Statement For Visa Application
We know you're probably planning to Japa or at least thinking about it. Don't worry, we no go loud am instead we will help you achieve your goals faster.
First off, do you know your Statement of Account is a requirement to travel outside the country?
Related: Join sumotrust 2022 Savings millionaire challenge
Yes! And not just that…
To stand a better chance of being granted a visa, your account statement should have frequent transactions to show you really use it.
So, here's what you should do to generate your Statement of Account on your Sumotrust app.
> Login to your Sumotrust dashboard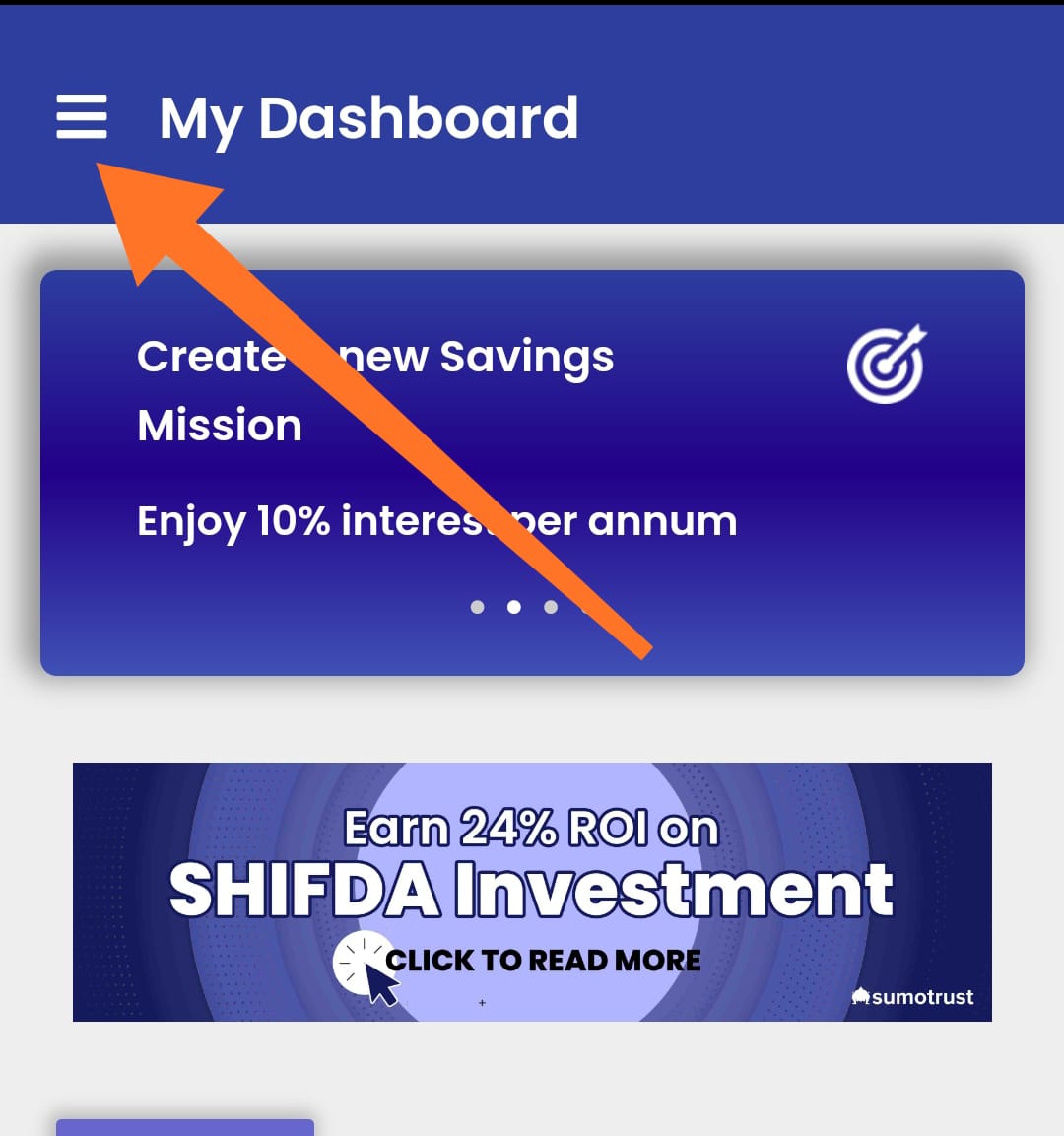 > Navigate to the menu box
> Click on Account Statement.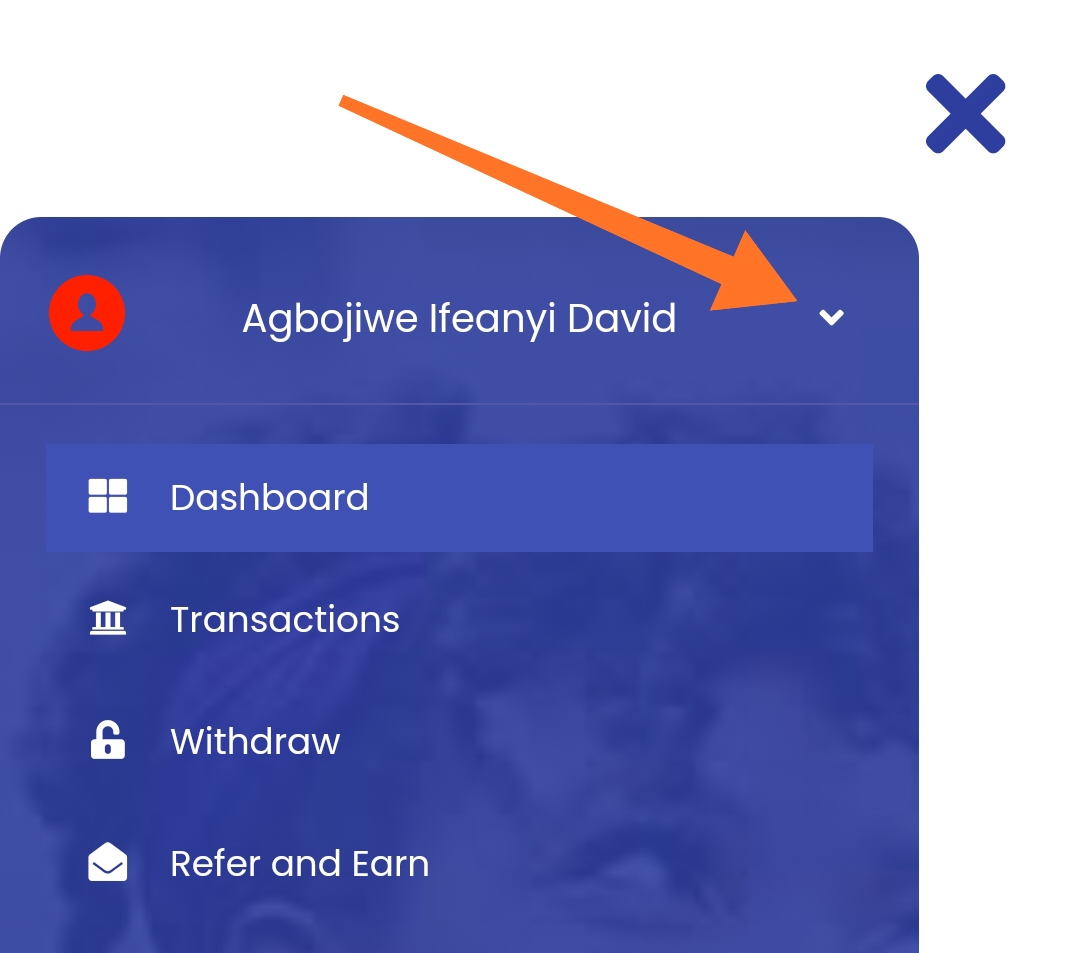 It will only take a few minutes and voila! You will be redirected to your browser where your Statement of Account will be generated