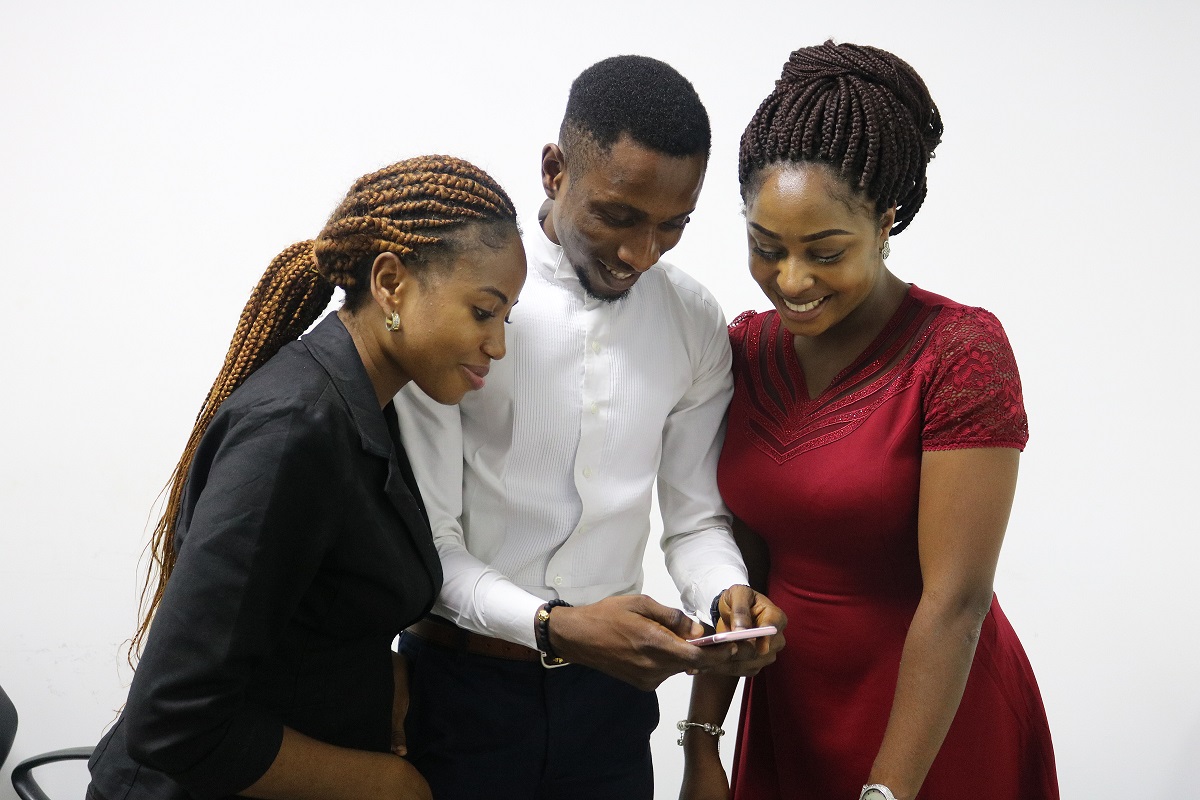 Tell your Friends About Sumotrust and Earn Money
It just got better on Sumotrust as you can now make money from our Affiliate program…
We are keen to lead a generation of young people who are financially disciplined and we would love you to be part of this movement.
Share your unique referral link through blog posts, article guides, and reviews, banners, emails, landing pages, Whatsapp, Facebook, and Instagram posts and tweets.
Because we want to connect and raise more happy People through our personal savings and investment platform, Why not tell your friends, colleagues, and followers about SumoTrust and make money from each person who signs up and saves under you.
Ok, Here is what you will do,
Copy your referral link from the (

Affiliate Earnings

) section

in your account and send it to your friends on Whatsapp, Facebook, Instagram, Twitter, etc to sign up and start saving on Sumotrust. see image below;

You will earn 1000 Naira for every successful person who registers and saves up to 2000 Naira in their account.

The referred users must have linked their cards to Sumotrust and verified their BVN
Is that simple!
SumoTrust Payout Threshold
For every user you refer to sign up and save up to N2000 in their SumoTrust account or generate a sumotrust account number and pass KYC, 1000 Naira affiliate earnings will be credited to your KICK Account within 24 hours, However, all downlines who are yet to save up to 2000 Naira in their account will show 'Pending' in your referral dashboard.

And Start Earning!
Guess What? We made things way easier for you.
Click here to get Free affiliate promotional materials/swipes to help you drive quality leads and traffic to sign up through you.
If you are a good writer, you can go ahead and make your reviews so people can read your work before creating their savings account with us.
Get Affiliate Swipes Here