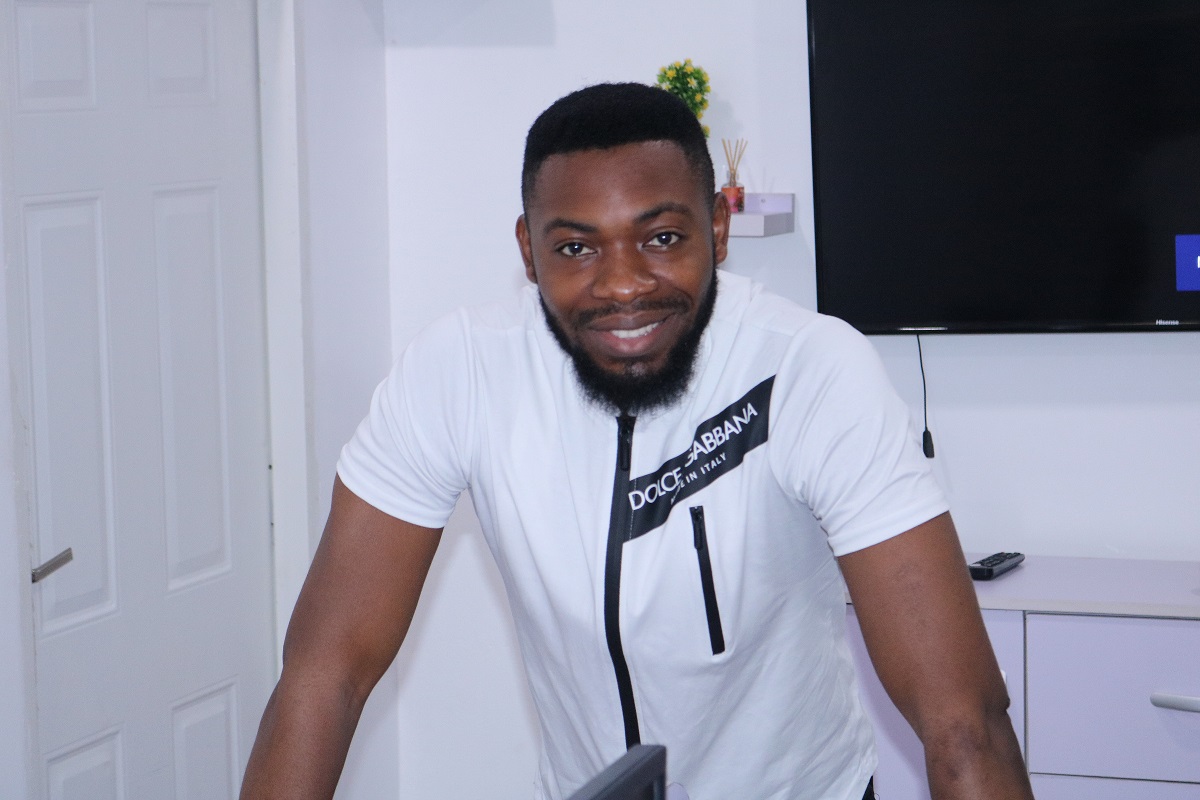 This is an unprecedented time in the world's history and many things are happening right now. The Corona Virus (COVID-19) pandemic threatens the health of our beloved ones and as a company that cares for its customers, we wouldn't want this to affect you.
As at the time of writing this message, NCDC has announced total of 111 Covid-19 cases in Nigeria and the deadly virus seems to be spreading very fast now.
As we all continue to navigate through these unique and evolving challenges, I personally want you to know that SumoTrust is here for you and we're looking for the best ways to protect you.
Below are some safety measures we have taken to protect ourselves
​​We have decided to become a remote company: Don't worry, this is just for the time being, all our team now work from home and none of our services will be disrupted and we will serve you 24/7 as we have always done.
Our customer support team will remain available 24/7 throughout all our support channels. Email: support@sumotrust.com. Phone: 08148008091.
What We're Doing To Support You This Trying Times
While we have taken some measures to protect ourselves and serve you, we're also exploring better ways to support you through this time.
The Easter savings draw is still open and will let you stand a chance to win 20,000 Naira on Easter Monday.

We will be releasing our online learning marketplace called Mobile Institute in a few weeks. This single platform will let you learn and acquire more skills to boost your resume or knowledge base. This is pretty huge and our marketing team, led by Julius, will give you more details about this later.

We're looking to host a FREE business webinar/AMA session and guide on how to survive the Pandemic financially without having to burn your savings. More details and date will be communicated before the week runs out.

We have received all your complaints about our Mobile App and I'm glad to let you know we have started working on a NEW MOBILE APP which will be faster and easier to use.
Please Stay Safe and follow the strict safety instruction of Stay at home and follow the health precautions given by WHO and NCDC against Covid-19.
You're an asset to us and this is the best we can do now to protect US and YOU.